FERODO®: PROVEN BRAKING EXPERTISE
At Ferodo®, we continuously expand our offer to maintain outstanding coverage for the aftermarket. Developing our top-of-the-range brake pads & discs always starts with intensive R&D, material testing, Dynamometer testing, and on-track testing.
FERODO® Brake Pads' stopping power, stability, fitting efficiency, noise performance, durability and dust emission are developed to perform the best in the market. In order to preserve this prime position FERODO® pads are constantly put to the test against other premium brake pad suppliers in our own R&D facilities in Chapel-en-le-Frith (UK) and Barcelona (ES).
Dynamometer, track and road testing
THE BENEFITS OF THE FERODO® BRAKE PAD RANGE
 
Thanks to rigorous R&D and 125 years of braking expertise FERODO® brake pads are suitable for use on Petrol, Diesel, Electric and Hybrid cars. This offers distributors and installers a One-Range-Stock and simplifies the choice for installers.
FERODO® brake pads are suitable for use on Petrol, Diesel, Electric and Hybrid cars
FERODO® BRAKE PADS VS. PREMIUM BRAKE PAD SUPPLIERS
We constantly evaluate FERODO's® brake pads and compare their performance with other premium brake pad competitors.  Therefore, we run a series of tests in the controlled environment of our R&D centres in Europe. Industry standard tests and beyond are conducted by means of intensive dynamometer, track and road vehicle tests on popular and widely used brake pads shapes.
Throughout more than 100 years of testing, FERODO® gathered a wealth of data and expertise to build the next generation of brake pads for everyday cars.
 
FERODO® BRAKE PADS ARE GAME-CHANGERS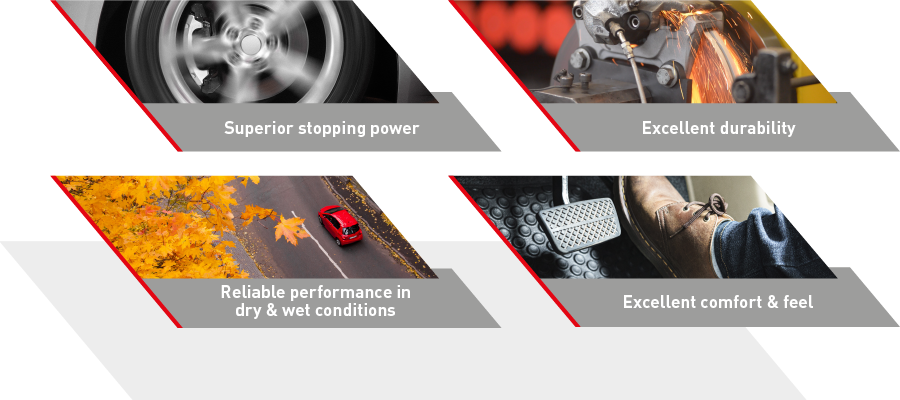 Superior stopping power - Excellent durability -
Reliable performance in dry & wet conditions- Excellent comfort & feel
EXCELLENT STOPPING DISTANCE IN DRY & WET WEATHER CONDITIONS
Excellent stopping distance in dry & wet weather circumstances
CAR: Ford C1 pad shape
PLAYERS: FERODO® vs. competitors
SITUATION: Braking distance test
SETTINGS: Speed 80km/h - Pressure 40 bar
MAXIMISE PERFORMANCE CHOOSE FERODO® PADS

Controlling your car in challenging weather conditions significantly impacts your safety. That's why our brakes need to perform similarly on both dry and wet roads. FERODO® brake pads simply excel when it comes to limiting deviation in behaviour.
Brake pad and discs work together, replace them together
WEAR & DURABILITY
Brake pad wear and durability
CAR: Ford C1 pad shape
PLAYERS: FERODO® vs. competitors
SITUATION: Wear test
FERODO® parts are created to endure. Their lifespan is what makes them reliable over extended periods of time. Dyno testing showed that FERODO® Brake Pads have a long-life expectancy.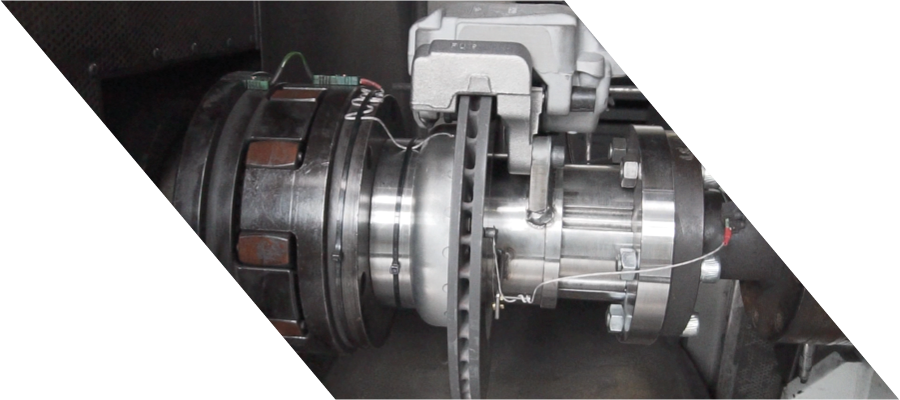 Brake pad dynamometer test
DUST GENERATION TEST
Dust generation test results
Dyno test performed following "White Peak" durability sequence. The lower the value, the lower the dust generated by the brake pads.

CAR: Ford C1 pad shape
PLAYERS: FERODO® vs. competitors
SITUATION: Dust test on dynamometer in controlled circumstances
Dust generation check in test facility
Ferodo® brakes help create a greener future
The new Euro 7 emission standard proposals will ensure that cars, vans, lorries and buses are much cleaner, in real driving conditions that better reflect the situation in cities where air pollution problems are largest, and for a much longer period than under current rules.
The proposal tackles emissions from tailpipes as well as from brakes and tyres. It also contributes to achieving the new stricter air quality standards proposed by the European Commission on 26 October 2022. Euro 7 standards rules will be the first worldwide emission standards to move beyond regulating exhaust pipe emissions and set additional limits for particulate emissions from brakes and rules on microplastic emissions from tyres. These rules will apply to all vehicles, including electric ones.
Euro 6 engines, EHV cars, and future Euro7 norms will contribute to the sustainability of vehicles and transport. Although unspecified today, Euro7 norms will most likely put requirements on brake dust as well. Today FERODO® brakes already outperform competitors when it comes to brake dust.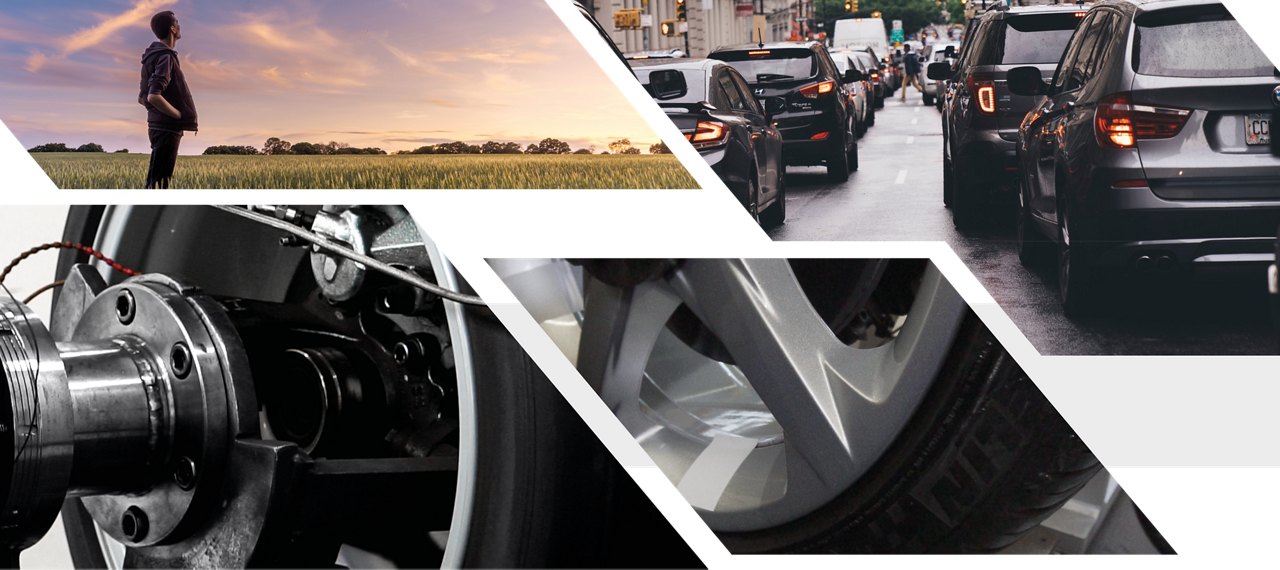 GREAT STOPPING STARTS WITH FERODO
The latest technical enhancements to our brake pads, such as radial chamfers, anti-noise shims and arc shaped cut-outs, mean we stop safely, comfortably and quietly. Test for yourself.
CHOOSE THE POWER OF PERFORMANCE. CHOOSE FERODO
* Car make & model selected based on a popular and widely used brake pad for European mid-size cars
    CAR: Ford: C1 pad shap
    PLAYERS: FERODO® vs. competitors
** Soak wet: 10-minute wet soak, average 6 stops. Front brakes only. The soak wet test surpasses industry standard tests.
Tests are conducted in Tenneco, Chapel-en-le Frith (UK) and Barcelona (ES) test centres. Tests performed with 3 sets of the selected pad in equal circumstances. Test results are available for consultation upon request. (info@drivparts.com)