Installation Guides
Step-by-step instructions for assembly, removal, readjustment and replacement.

Trouble Tracers
Surface cracks? Wear? Contamination? Our tracers will help you diagnose the issue.

Friction Material Data Sheets
Properties and conditions for a clear view on our friction materials.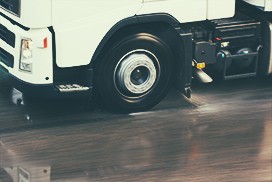 Competitor Tests
Ferodo®s durability, safety and best stopping performance is proven once again.