Ferodo Premier Brake Pads
98% Aftermarket Coverage of European import vehicles in North America.
Now greener with a new ECO-FRICTION formulation.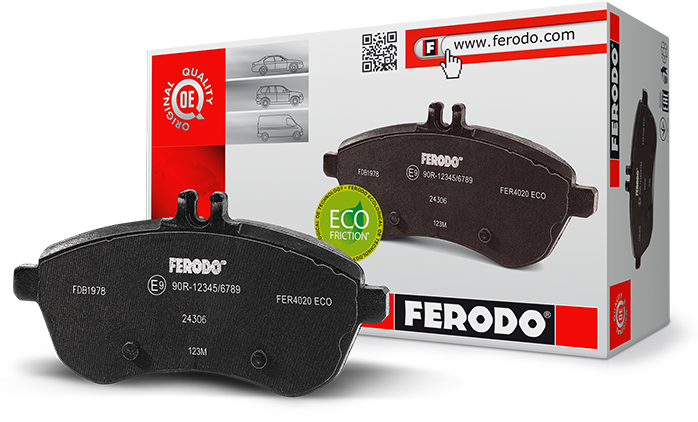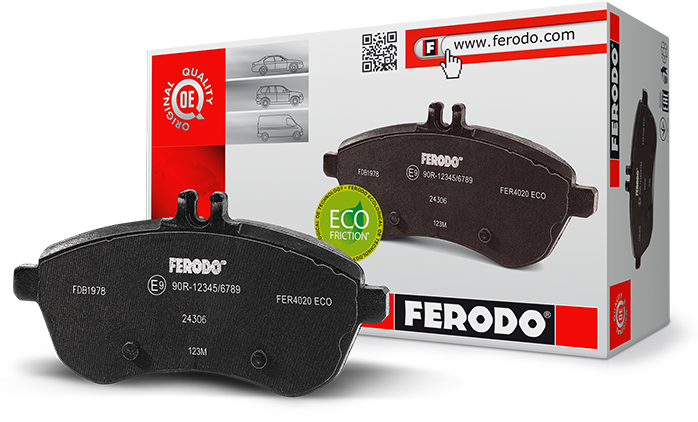 Premier Delivers Superior Braking Performance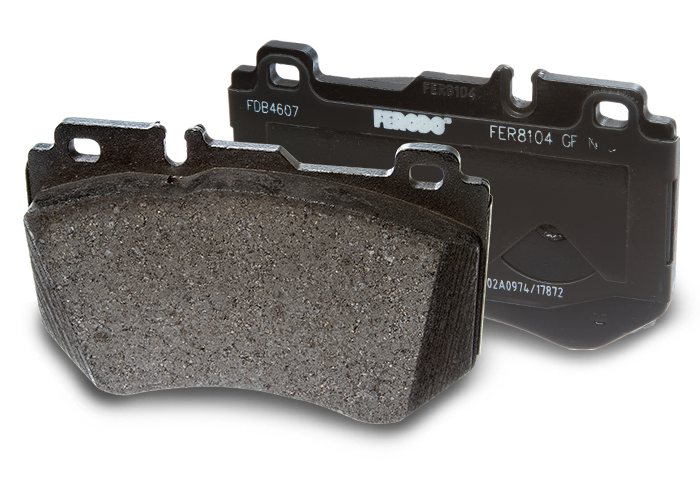 Why have so many of Europe's most celebrated race teams chosen Ferodo brakes? Precision engineering, unmatched quality and excellent performance, from start to finish line.
Now, Ferodo Aftermarket pads are greener. They meet "zero copper" emissions requirements not required until 2025, today!


Premier ECO-FRICTION® is the result of 5 years of dedicated research with 1,500 materials tested and 25 different new components.
ALREADY APPROVED BY PREMIUM CAR BRANDS
Fitted as Original Equipment on Mercedes-Benz C-Class since March 2014 and Audi A4 since September 2015.
Quick Look Benefits
OE APPROVED
The best product available featuring innovative technology approved by OE manufacturers in Europe
Greener
Eco-Friction® technology (low or zero copper) available on up to 98% of the product range