Training Courses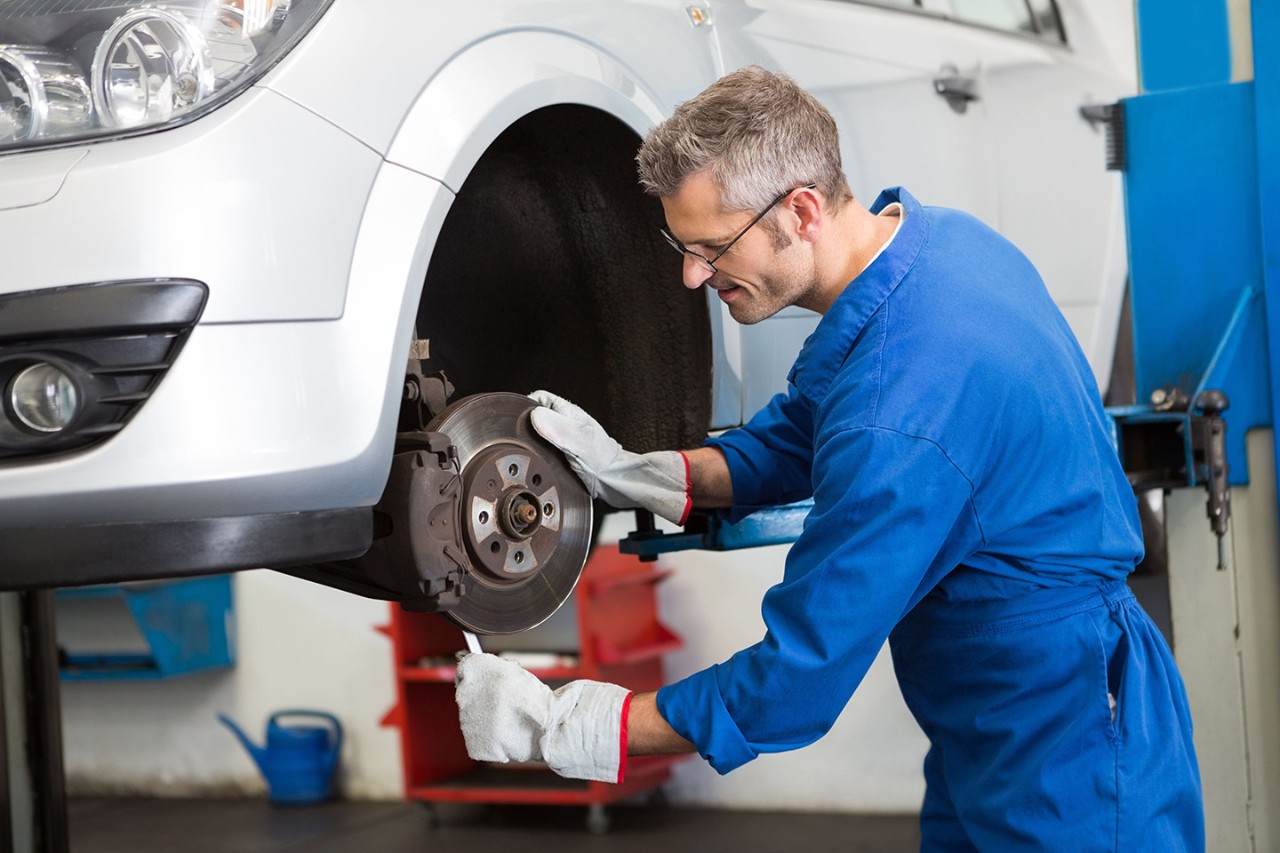 GIVE YOUR TECHNICAL KNOWLEDGE A BOOST!
Federal-Mogul is a smart and comprehensive platform where you can find the interactive training you've been looking for. Get ready to boost your technical knowledge now!
Federal-Mogul offers a flexible and convenient way to access your next in-depth training where time, tempo and place are all entirely up to you.
To know about latest schedule on courses,
Email – athar.halim@fmmotorparts.com or call +91 124 4784543
---
ENROLL NOW & LEARN!
COURSES AVAILABLE ON
BRAKING – Slowing or stopping a vehicle usually by means of friction
SERVICE – Inspecting or testing the condition of a vehicle and replacing or servicing the parts
ENGINE- Engine converts one form of energy into mechanical force or motion