Light Vehicle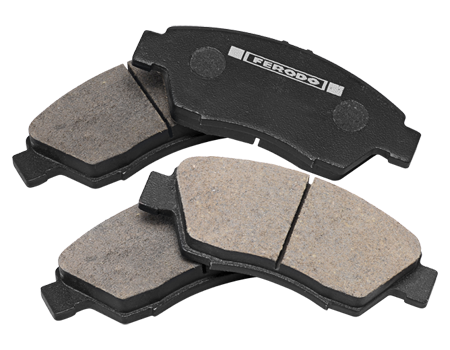 Brake Pads - Quick Stop
Thoroughly tested on dynamometers and road - stops quicker, lasts longer.
For those seeking a replacement brake pad which has the feel of a racing compound but the refinement of a premier OE material, FERODO is the ideal choice.
Brake Fluid
Ferodo brake fluid complements Ferodo brake products with the best performance in extreme conditions.
With long-lasting dependability, Ferodo brake fluids are specially formulated to meet and exceed OE requirements and ensure compatibility in all ranges.