Anti-counterfeit
WITH OUR ANTI-COUNTERFEIT TECHNOLOGY
YOU'RE IN CONTROL
OF GENUINE BRAKE PARTS
The authenticity of our Premier range of brake parts is secured with
labels featuring PrioSpot® - state-of-the-art anti-fraud technology
and the most secure system on the market.
HOW TO CHECK THE AUTHENTICITY OF YOUR FERODO® PRODUCTS?


TO MAKE SURE THAT YOUR FERODO®PART IS GENUINE, PLEASE FOLLOW THESE STEPS:
Ferodo products are designed and packaged in a way that they are difficult to replicate.

As the part of the Ferodo , "You are in Control"  programme, Ferodo packaging maintains consistency across all segments and products. Easy to identify yet difficult to replicate, our packaging resonates our brand vision and mission to provide quality brake products to customers. 
Light Vehicle
Ferodo's, "Quick Stop" has a unique packaging graphics. It combines the proven appeal of the legendary Ferodo logo and high-impact retail graphical elements that emphasize the performance advantages of each Ferodo Quick stop technology.

Bi-Wheeler
Ferodo Bi-Wheeler brake range now comes in striking new packaging. Instantly recognizable, the blister packs have visual impact and Part no. on each SKU. We've made it simple to find the brake pads with a searchable online catalogue, which ties in with easy-to-understand part numbers on the product packaging. Once you have the right part, installation is quick and easy for you to have a brake pad as good as original OE fitted.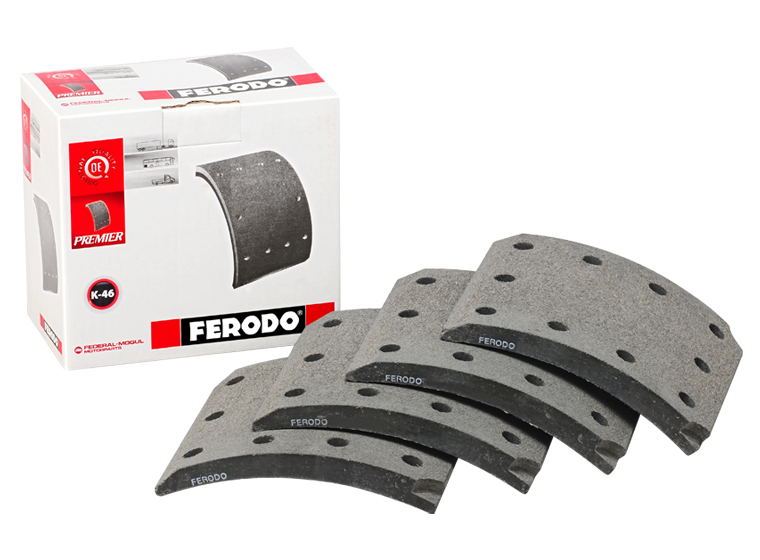 Commercial Vehicle
Commercial vehicle products range is available in precisely manufactured with the help of ultra-modern techniques. Equipped with Ferodo logo and labels, these are available in all fast selling sizes ensuring authenticity and performance.