Vinay – India

Great Product !!
Purchased - Ferodo FDB4632 Brake Pad for Toyota Fortuner (Set of 2)
"Good product.
A reasonable level of skill and tools required to change the brake pads without changing the brake fluid. Toyota will charge you close to 6k for a brake shoe replacement."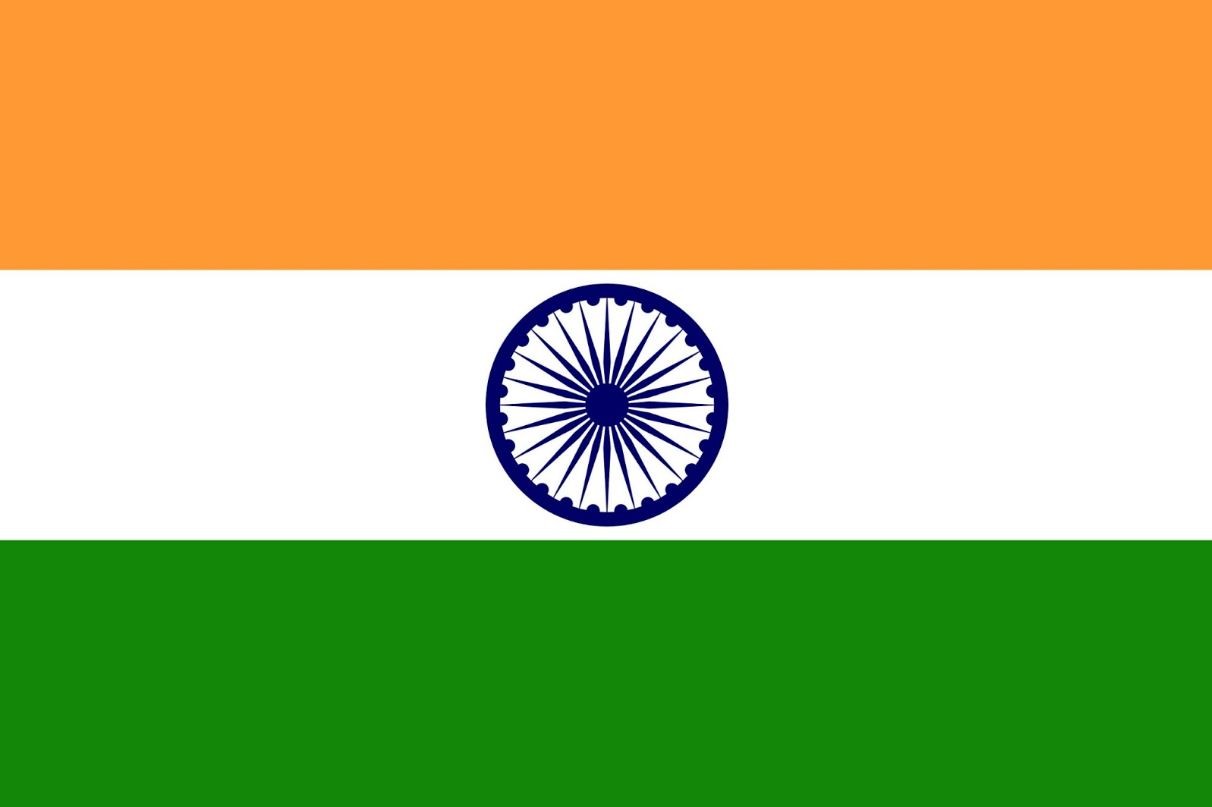 Ekam – India

Excellent aftermarket pads !!
Ferodo FDB4644 Brake Pad for 4-Wheelers (Set of 2)
"Very good brake pads. Have used them in my Skoda Rapid and have tried many pads including tv's, car drives, brembo but this is the best aftermarket pad I have used. Brake dust in on a higher side that is the only negative I can think of rest all is very good."
Aiden Holmes - United Kingdom

Ferodo FDS 1399 DS Performance Brake Pads Kit.
"Excellent pads, if one is looking for better braking performance without upgrading the entire braking system on your car, go for the DS performance pads. FYI all you need to do is change the first three letters to FDS to get the performance version of the pads for your vehicle."
F.Kelbie -United Kingdom

Ferodo FSL1318 Disc Brake Brake Pad Set
"Spot On!! Ferodo brake pads are good, I got them fitted in my car. It also worth the price.
Pads are really good!"

Stig - California

Ferodo Eco-Friction Motorcycle Brake Pads
"Great Stopping! Love these rear brakes. had them on my other ZX12 and was happy to put them on my Hayabusa.Rear brakes have never been that effective, these are a major step up in my opinion."
---